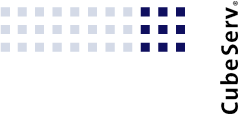 Senior / junior (M/ž) –
Full stack developer 
CubeServ d.o.o. je vodeća SAP Business Intelligence konzultantska tvrtka u Hrvatskoj te dio švicarske grupacije CubeServ koja je specijalizirana za Premium Business Intelligence usluge i rješenja temeljena na SAP Business Warehouse, SAP BusinessObjects platformi, SAP Analytics Cloud, SAP BW/4HANA, SAP S/4HANA. CubeServ je Special Expertise Partner za SAP Business Intelligence i SAP Corporate Performance Mangement. Uz Hrvatsku i Švicarsku, CubeServ-ove tvrtke nalaze se u Njemačkoj i Austriji.
Profesionalni razvoj i napredovanje
Stjecanje znanja i iskustva u Business Intelligence i HR područjima
Atraktivna primanja i varijabilne dodatke
Stručno usavršavanje i certificiranje
Fleksibilno radno vrijeme i fleksibilno upravljanje danima godišnjeg odmora

Ako želite:
biti dio dinamičnog tima
koristiti moderne tehnologije
doprinositi vlastitom rastu i razvoju
sudjelovati u europskim projektima a biti većinu vremena u uredu (ZG) ili u svom domu (home-office)
BENEFITS

@

CubeServ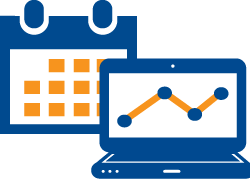 Education & Know-How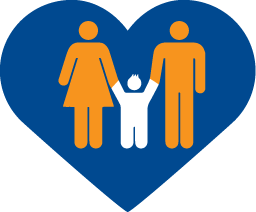 Work-Life-Balance & Family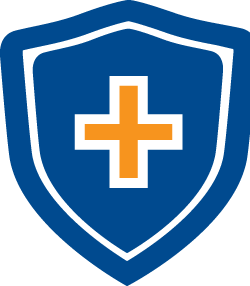 Health & Precaution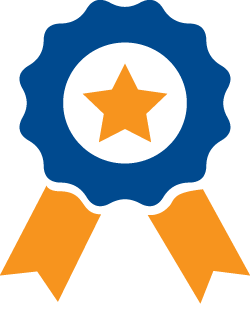 Further Education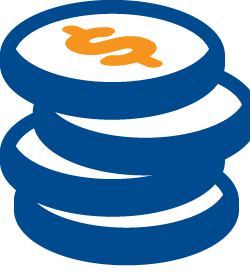 Finance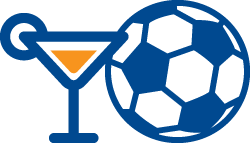 Events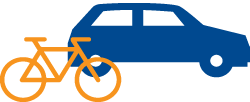 Mobility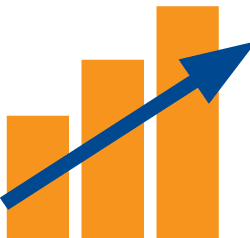 Employee Participation and Share Ownership
Detaljno znanje HTML / CSS / JS (2+ godine iskustva za Senior developera)
Znanje server-side JS, npr. Node.JS
API integration iskustvo
Znanje SQL-a
Sklonost cloud temama (AWS ili Azure)
Imate odlično znanje engleskog jezika, u pismu i govoru
Osjećate se dobro u timskom radu
Spremni ste na kontinuiranu edukaciju i usavršavanje
CubeServ

AS TECHNOLOGY LEADER
Founded in 2001, we are the leading premium SAP BI consulting company in the German speaking market. CubeServ is an owner-managed company and independent of the capital market. We maintain a close partnership with SAP and are pioneers in the latest technologies. Our consultants supervise exciting projects at well-known companies. You can expect innovative and challenging projects with SAP HANA, Agile BI, Predictive and  Corporate Planning.
We are looking forward to receiving your online application.